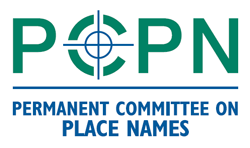 The Gazetteer of Australia is a database of Australia's place names.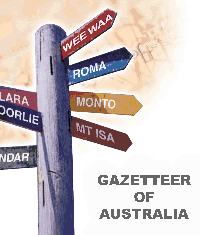 PCPN, with assistance from National Geographic Information Group, Geoscience Australia, has produced the Gazetteer of Australia 2012.
It contains place names derived from the:
Official Register of Geographic Names / Gazetteers which are maintined by each Australian State and Territory
Official offshore undersea feature gazetteer maintained by the Australian Hydrographic Service (Department of Defence) 
Official Antarctic place names gazetteer maintained by the Australian Antarctic Division 
Unofficial place names (eg homesteads) supplied by Geoscience Australia and other organisations involved with topographic mapping
More information about the source Registers/Gazetteers is obtainable from the Gazetteers and Other Useful Links page.
Place name data is current to 2012.  The following file can be downloaded to provide more information about the Gazetteer of Australia: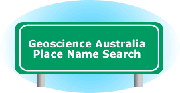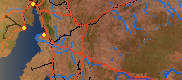 It is also an integral part of Geoscience Australia's Geoscience Australia's Interactive Maps. 
PCPN has written an informative position paper on the role and functions of gazetteers: Gazetteer_Position_Paper.pdf
Queries about the Gazetteer of Australia should be made to: gazetteer@ga.gov.au.